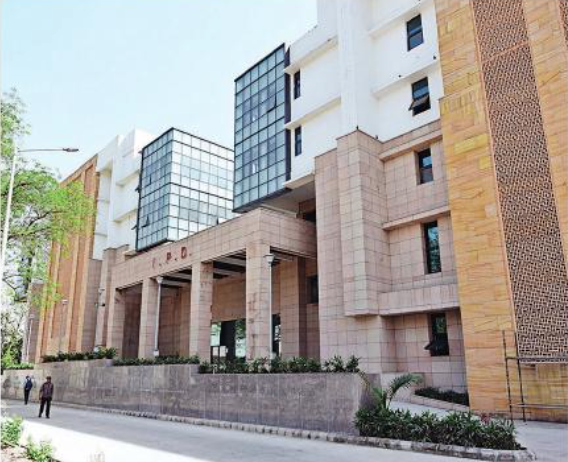 New Delhi:
Lady Hardinge
Medical College is set to further expand its facilities and medical services by converting the existing departments into super-specialty.
Departments, such as medical, obstetric and gynecology, surgical, orthopaedics and nuclear medicine, are likely to get an upgrade. "The proposal for converting all these departments into super-specialty has been sent to the Union health ministry and we are waiting for the final approval. Meanwhile, we have started chalking out the initiatives. The departments are also preparing to expand their services," said medical director of the hospital, Dr Ram Chander.
Redevelopment and expansion plans are also in the works for Kalawati Saran Children hospital. The authorities are aiming to convert the hospital into Kalawati Saran National Institute of Medical Sciences for Children (KS-NIMSC).
"Improving Kalawati Saran's facility is one of our prime focuses. With the new building, there will be addition of services in the paediatric care, which includes pediatric neurology, pediatric critical care and pediatric nephrology. There will also be neonatology, plastic surgery and pediatric surgery," added Dr Chander.
Under medical specialty, the authorities are planning to include specialised investigative cardiology, neurology, gastroenterology and haematology services and also expand the adult thalassemia services and convert the adult HIV care as a centre of excellence.
"During the pandemic, we were the only hospital to continue with the thalassemia service even though our facility was also converted into a Covid hospital. The thalassemia patients of Delhi government hospitals were also diverted to our hospital, yet there was no dearth of blood transfusion," Dr Chander said.
Among the other plans that are in pipeline include air-ambulance connectivity on the top of the Medical Specialty Block. "AIIMS was given the permission for air ambulance service and we hope that LHMC will also get the permit," he said.
The first phase of redevelopment of the Lady Hardinge hospital is over and the new buildings of OPD and IPD services are ready to cater to the public. The project took 11 years to be completed.
The hospital has also come up with a dedicated oncology building, which has already started operating with the basic services. "As of now, we are providing chemotherapy services, but very soon, the oncology surgical services will also begin. We already have the infrastructure, just the procurement of equipment is left," Dr Chander stated.