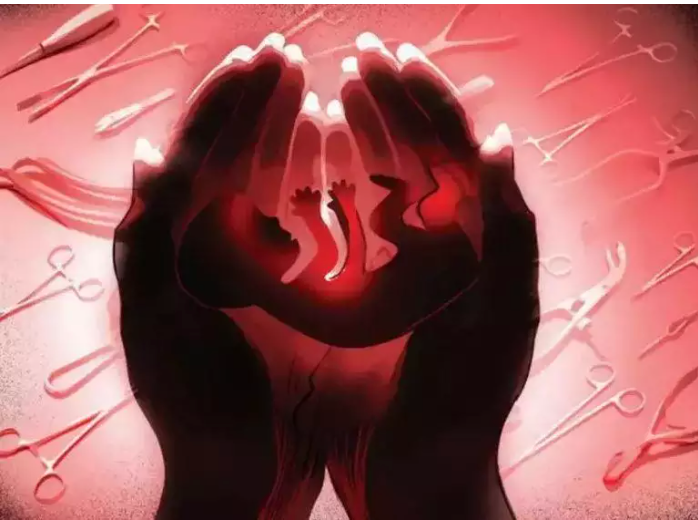 Kolkata: Childbirth through C-section at private health facilities could soon come under scanner as the state government prepares to roll out C-section audit in private
hospitals
. All private hospitals in Kolkata and North 24 Parganas have been asked to depute their representatives to take part in a workshop at
Swasthya Bhawan
on March 23 on the context of the rising trend of C-section in private hospitals.
Sources in the department of health and family welfare said there was the need to review maternal deaths in the private hospitals. "The review mechanism on maternal deaths will also be discussed during the workshop. As a key stakeholder in this domain, private health facilities providing comprehensive emergency obstetric care services are considered to be crucial to the discussions," said the government order issued on Friday.
All private hospitals have been asked to send two representatives each — one from the management and an obstetrician. The obstetrics doctor will act at the facility nodal officer for the health facility they represent.
Doctors specialising in gynaecology and obstetrics agreed about the rising incidence of C-section deliveries. While this trend is higher in private hospitals, the rate in government hospitals has gone up as well. "The rate is quite high considering the fact that we should be encouraging normal delivery apart from the complicated cases. Now, many women opt for C-section. So we need a proper system," said Partha Mukherjee, former gynaecology head at Medical College & Hospital, Kolkata.
Healthcare experts said that many private health facilities now have done away with the concept of labour rooms while only a few have kept only one or two labour beds. "Audits are welcome but the modalities should be mutual taking into account the interest of the mother and the child," said gynaecologist Basab Mukherjee, vice president of the Federation of Obstetrics and Gynaecological Societies of India.