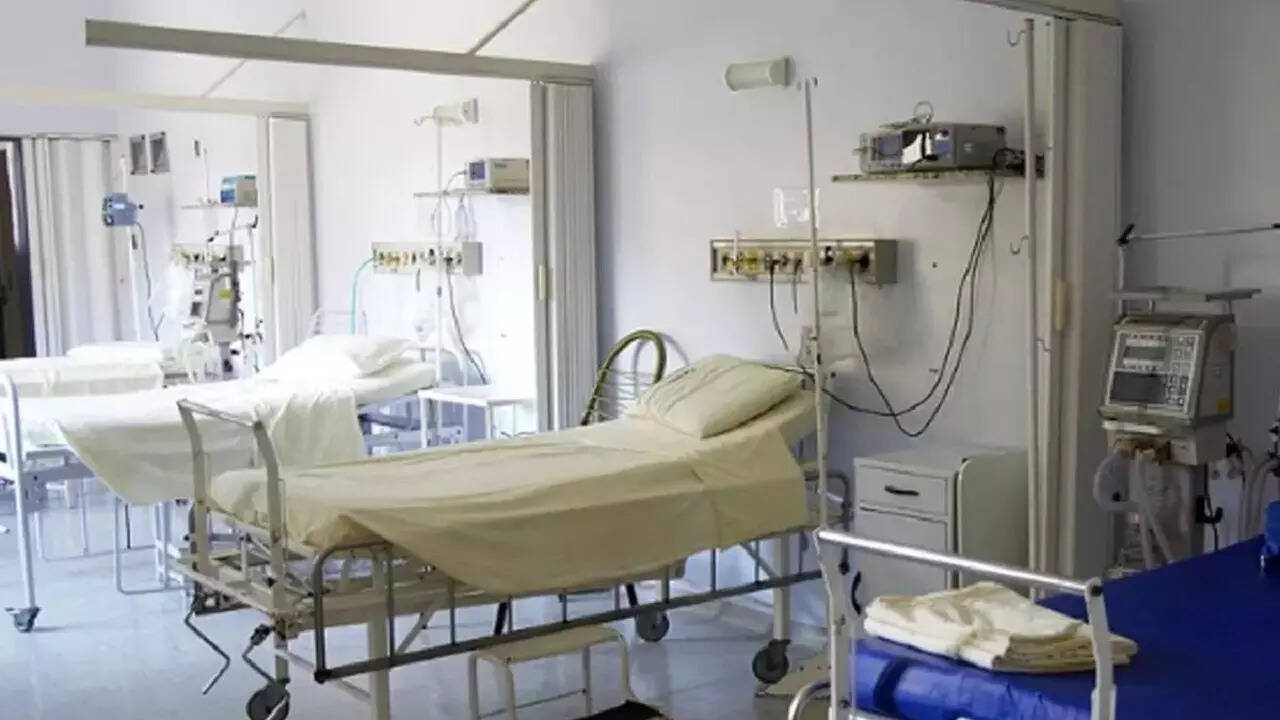 Patna: All government health facilities in the state have created dedicated wards or marked certain beds for patients coming with heat-related illness. The decision has been taken following instructions from the health department in view of intense heat in the month of April.
For instance, a six-bed ward has been created at Patna Medical College and Hospital (PMCH) and it could be further extended to ten beds, if need be. "There is no rush inthis ward at present. However, the hospital is ready to face any emergency. Roster wise duty has also been prepared so that doctors are available when needed," PMCH principal Dr VP Choudhary said.
Patna civil surgeon Dr Vibha Kumari Singh said apart from medical colleges and hospitals, such arrangements have been made in all the district hospitals, including primary health centres. "Depending on their infrastructure, two to five beds have been earmarked at these health facilities. The hospitals have also been asked to ensure that cooler and air-conditions are in working state," she said.
Few days back, health minister Mangal Pandey had said the health department was on an alert mode and had asked it to ensure the availability of doctors 24X7 in all the healthy institutes. Instructions were also given to ensure all necessary medicines needed in treating diarrhoea patients and those who come with other heat related issues. Hospitals were asked to stock up ORS powders in sufficient quantities as well.
Pandey had also instructed the officials to see fans, coolers and air-conditions are in working condition even in general wards, besides making sure that the oxygen cylinders and air-conditions installed in the ambulances are in good condition.