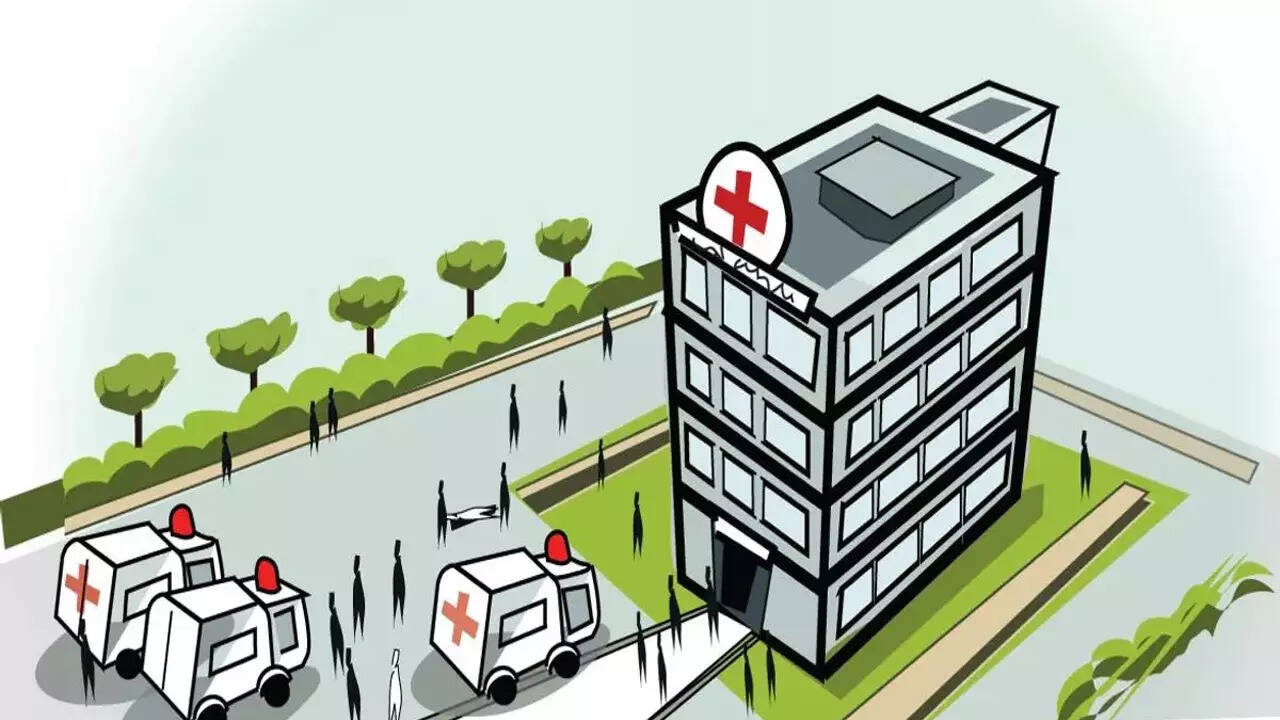 Lucknow: Male patients suffering from reproductive and
urological
health issues, which they may not be comfortable discussing with doctors, now have a reliable option for treatment.
Dr Ram Manohar Lohia Institute of Medical Sciences (RMLIMS) on Thursday launched a special andrology clinic to help male patients with such issues amid all the privacy they may need to spell out their problems.
The andrology clinic will run under the institute's general surgery department from 9 am to 2 pm every Thursday. Room number 13 in the hospital block has been identified for the clinic which was inaugurated on World Health Day on Thursday. Speciality andrology services will be provided under the guidance of Dr Sanjay Bhat of the general surgery department.
The department already has a specialty clinic in breast and anorectal surgery.