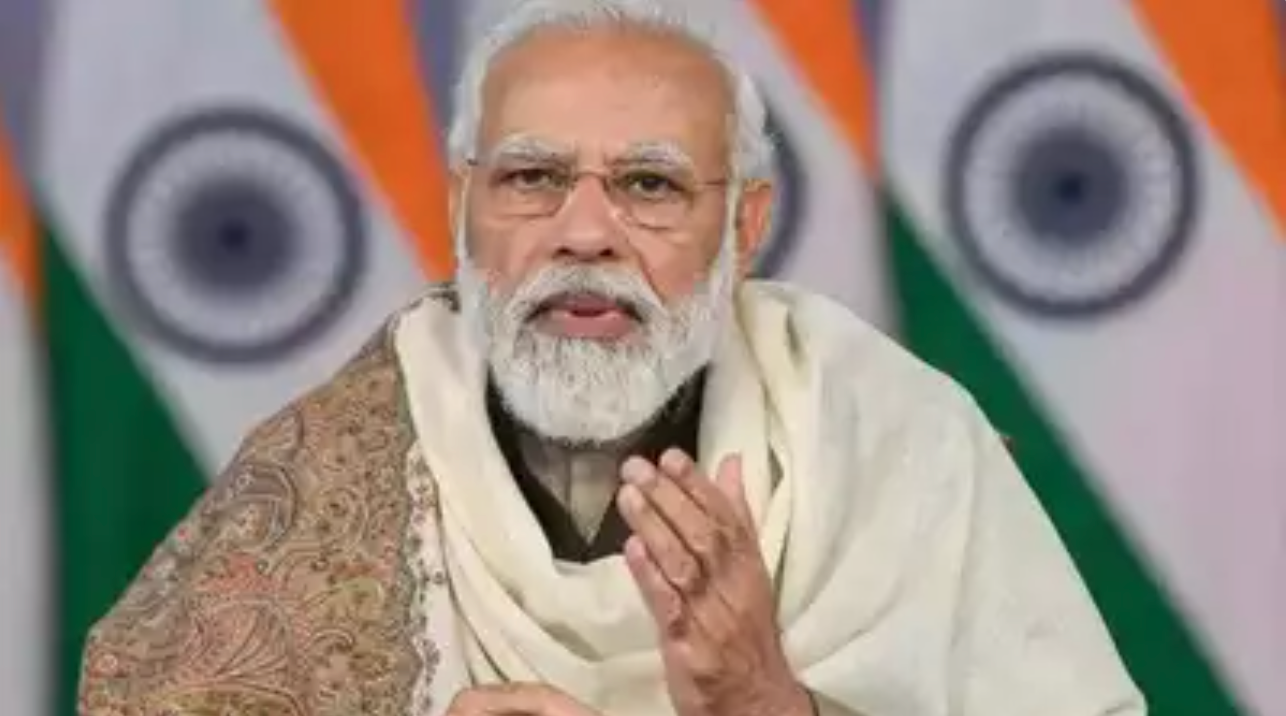 NEW DELHI: PM
Modi
on Monday released benefits under the
PM Cares
for Children scheme to those orphaned due to Covid-19 and then wrote individual letters to each of the 4,345 beneficiaries where he shared the pain experienced by his mother, who lost her mother in a previous pandemic that occurred about a century ago.
"A century ago, when the entire world was in the grip of a terrible pandemic like today, my mother lost her mother. My mother was so young that she does not even remember her mother's face," the PM said. "She spent her entire life in the absence of her mother, without her affection. Imagine how she must have been brought up. Therefore, today, I can very well understand the anguish in your mind, the conflict in your heart," Modi added.
He went on to urge the children to avail the benefits under the PM Cares for Children. "This scheme will ensure that you can dream freely and there is no lack of effort in helping you realise your dreams," the PM added.
Earlier in the day, Modi released benefits including scholarships to school-going children. The government will be providing scholarship assistance through the new "Scholarship for PM Cares Children" giving annual allowance of Rs 20,000 per child, comprising a monthly allowance of Rs 1,000 and an annual academic allowance of Rs 8,000 to cover the entire school fees, cost of the books and uniform, shoes and other educational equipment.
According to a statement by the ministry of social justice, 3,945 children have benefited under the scheme with an amount of Rs 7.9 crore 2022-23. Also, a passbook of PM Cares for Children and a health card under the Ayushman Bharat Pradhan Mantri Jan Arogya Yojana was handed over to children during the programme. As many as 4,345 children as per data available with the ministry of child and development have been approved as eligible for the PM Cares for Children scheme that will support their education, health, well-being, including mental health, and provide a sum of Rs 10 lakh when they turn 23-years-old. The PM went on to highlight how India set an example before the world in the fight against Covid-19."We trusted our scientists, doctors and youth. And we emerged as a ray of hope and not a concern for the world," he said. "We did not become the problem, rather we provided solutions."