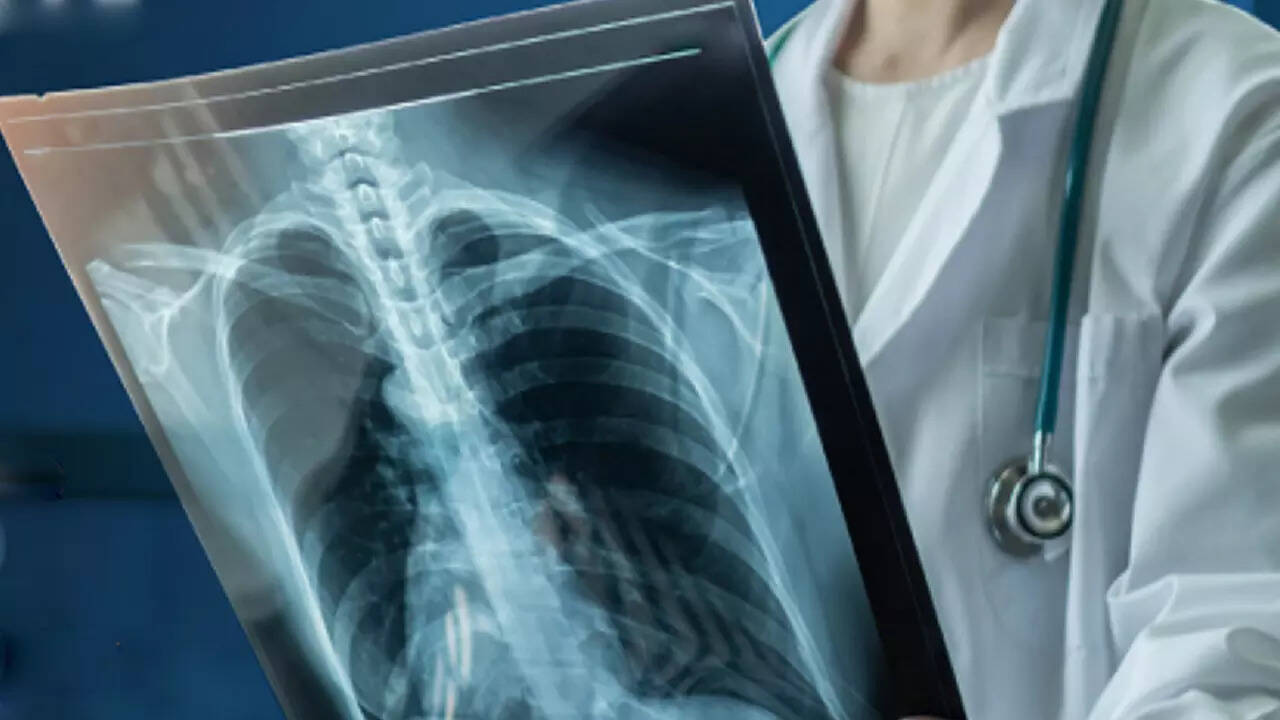 Indore: Private
hospitals
in Indore are lagging in diagnosis of
tuberculosis
cases as they only notified 40% of their targeted cases this year till July this year.
The information came to fore through a presentation of Deputy Director General of Tuberculosis, Central TB Division, Dr RP Joshi in MGMMC auditorium under a programme under NTEP-2025.
In case of public hospitals in the district, however, the notification this year was at 69% against targeted, showed presentation.
In the last year in 2021, the notification was 73% for public hospitals in the district against their target and the private hospitals notified only 42% of targeted cases, showed the presentation.
The notification is less even when it is legally mandatory for a medical practitioner to do it. On it, the medicos practising in private hospitals stated about cumbersome processes on Nikshay portal and extra time required to fill it during the address.
Dr Joshi said, "There is an app that practitioners can use for filling the details and the notification is needed to be increased from private hospitals by involvement of different stakeholders like NGO's."
The practitioners also raised issues about simplification of algorithms to decide about treatments protocols, issues in incentivisation of practitioners, referring of TB suspects to chest physicians to avoid cumbersome processes are discussed.
In the district, 29,217 TB cases were detected including 20,627 cumulatively in 2019 and 2020. Of those 29, 217 TB cases, 26,453 got cured under different TB protocols.