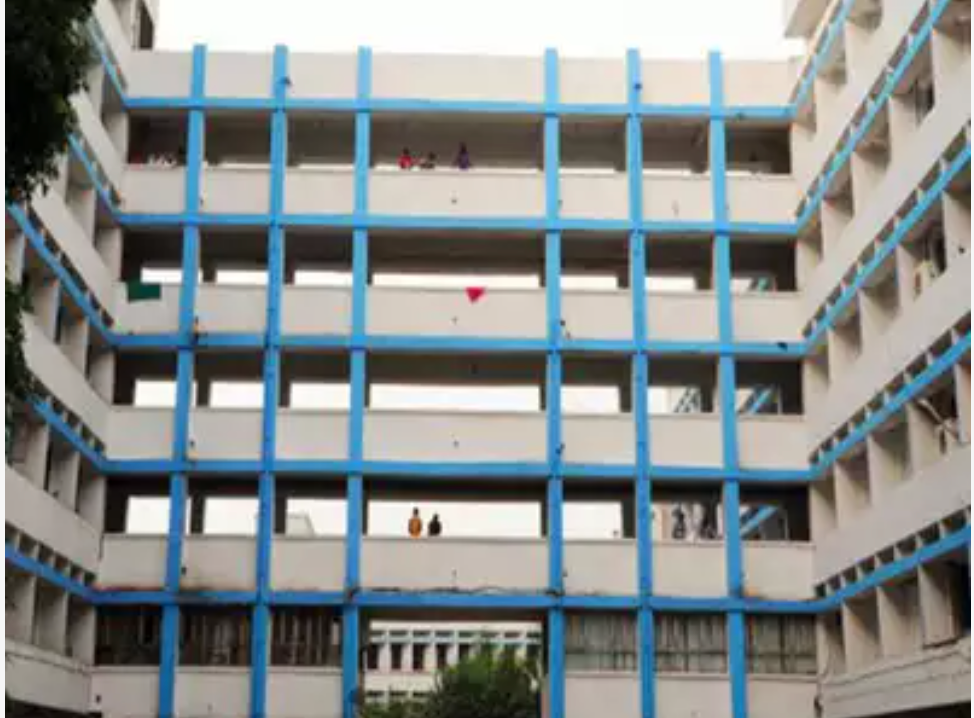 New Delhi: Though the number of cases of
Covid-19
has gone down, the state government-run
GTB hospital
has increased its
liquid medical oxygen tank capacity
.
One of the Liquid Medical Oxygen (LMO) tanks of 10 kilo litres has been replaced by a 20KL LMO tank. In addition to this, oxygen line work has already been completed a few months ago. Now, 1,069 beds have direct oxygen supply.
This has taken the oxygen reserve capacity of GTB hospital to 43KL. According to the hospital authorities, within a couple of months, another 10KL tank will be replaced by a 20KL tank, which will make the total reserve capacity 53KL.
Dr Subhash Giri, medical director, said that with this augmentation, hospital services will get better, especially during the pandemic.
"This was supposed to happen in January, during the Omicron wave, but that time it couldn't be done. The capacity of 53KL has been planned. When the new building gets completed, we will need more, and eventually the capacity will be increased," he said.
Also, GTB hospital's long-pending work of fire safety certification has also been done for most of its blocks. This step was taken following the recent fire incident at Mundka.