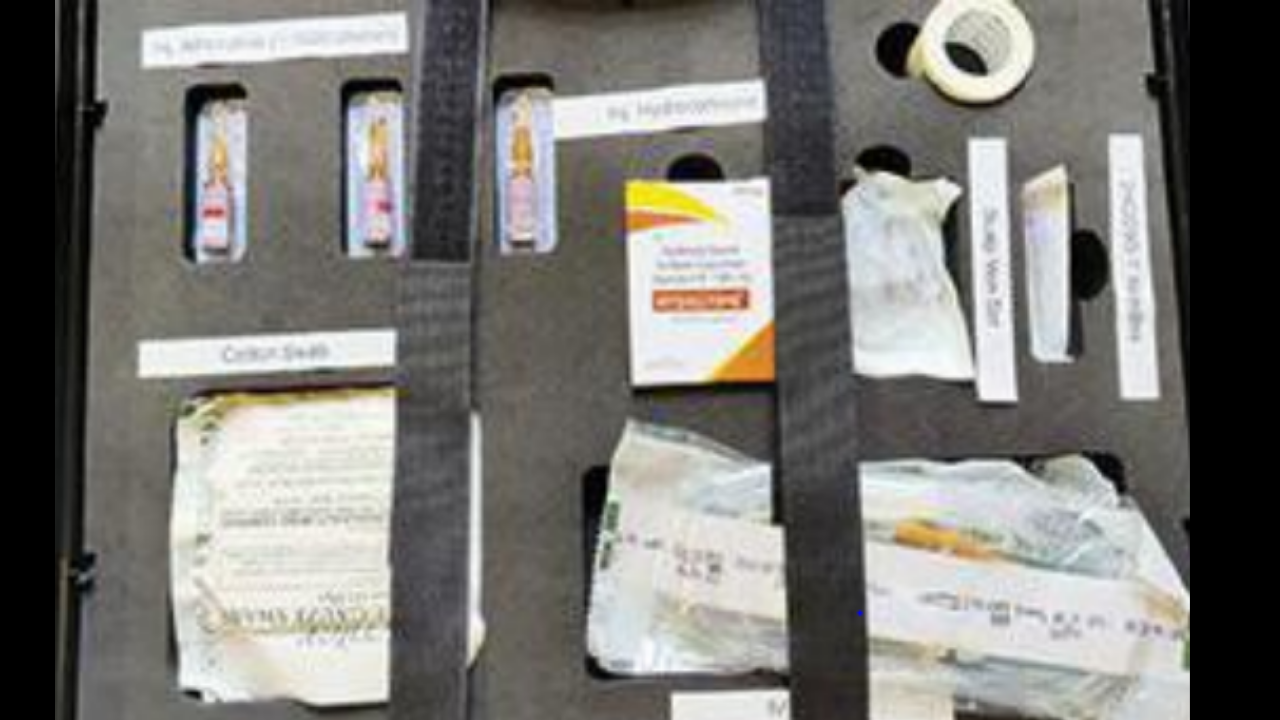 Indore: State health authorities have provided 102 'Easy to carry' Adverse Events Following Immunisation (AEFI) kits, which are rectangular cases to district officials.
The authorities have decided to provide it to every medical officer till Primary Health Centre (PHC) level by next year including 480 to those posted to Community health centres (CHC).Of those 480, 102 are distributed for district hospitals and one civil hospital across Madhya Pradesh till now, officials claimed.
The kits contain injections including adrenaline, hydrocortisone, vein set, needles, saline's bottles among other things needed to manage AEFI cases during regular immunisation. State immunisation officer, MP, Dr Santosh Shukla said, "This is new innovation carried out with a purpose to provide all drugs, and other materials required in an easy to carry cases to medical officers in the state."
"In this year, we would distribute these easy to carry AEFI kits to around 480 medical officers posted to District hospitals, civil hospitals, and CHC to be used during regular immunisation", said Dr Shukla. "Next year, all PHC's medical officers will also be covered," said Dr Shukla.