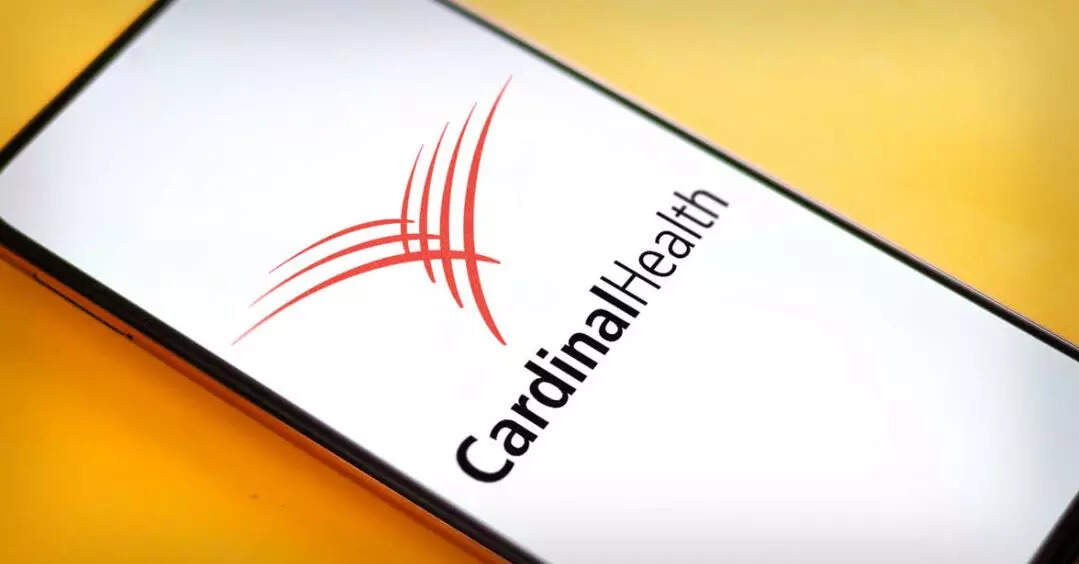 Bengaluru
:
Cardinal Health
, the $162-billion US healthcare distribution company, has set up a global tech hub in Bengaluru. Cardinal Health International
India
(CHII) will ramp up its workforce to 650, from 415, by this year-end.
The new centre is positioned as a global hub for IT, augmented intelligence, product software engineering, and business process management. In 2019, Cardinal Health acquired Bengaluru-based Mscripts that delivers patient adherence and engagement solutions. It has built upon this acquisition to grow its tech workforce in India.
The NYSE-listed company caters to nearly 90% of US hospitals, more than 60,000 US pharmacies, and more than 10,000 specialty physician offices and clinics. It provides more than 3.4 million patients with more than 46,000 home healthcare products.
Shane Abeyratne, senior VP of global business services in Cardinal Health, said this is their first operation outside of the US operations centred around developing capabilities for the future. "The hub will allow us to build the capabilities that we need for the rapidly evolving healthcare landscape," he said. In Manila, the company has 2,000 people as part of its shared services centre.
Nagaraj Bhat, VP and MD of CHII, said the India operations is focused on core enterprise IT and engineering. CHII will solve complex problems for patients, pharmacists, payers and manufacturers. "We are focusing on the three As — AI, automation and analytics — that is together called augmented intelligence. We are hiring people across data science, data engineering and automation and building capabilities in niche areas like ecommerce platform, digital marketing and customer experience around sales and services, along with core specialised business process management," he said.