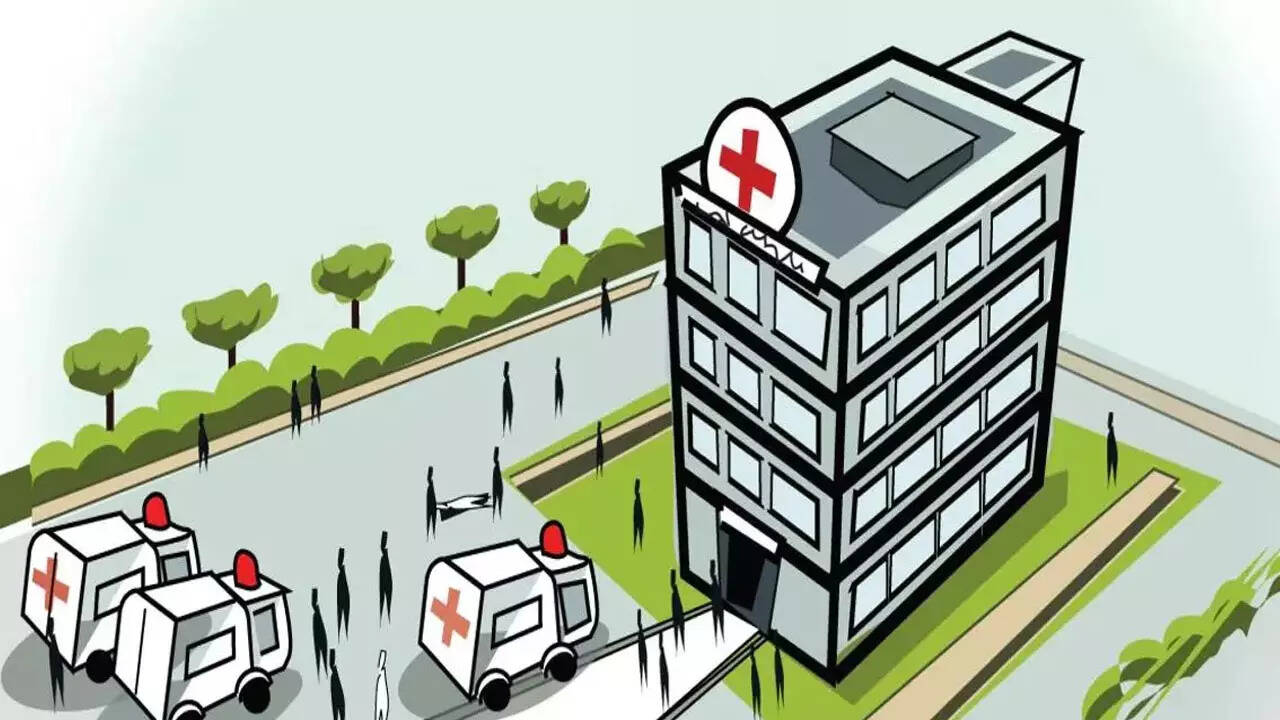 Kolkata: After a scanner on childbirth through C-section at private hospitals, the state health department has decided to roll out a C-section audit at government health facilities.
Health officials said this was being done to discourage irrational C-section deliveries and improve the maternal mortality rate in Bengal.
All hospitals have been asked to record each C-section delivery and submit such an audit on a monthly basis.
"This is to curb the rising trend of C-section deliveries. While some women will need this mode of childbirth due to clinical reasons the rest should be encourage for vaginal delivery," said a health department official.
According to the circular from the health department to all MSVs of medical colleges, district CMOHs and the district family welfare officer Kolkata, Bengal is among the states that has the highest C-section rate. While the national average is 21.5% in public sector hospitals in Bengal it is 34% in the government run hospitals.
Sources in the health department said that in Kolkata itself most medical colleges about 50% of child birth is through C-section while medical colleges in districts still have it between 25 to 30%. In private healthcare units is ranges between 80% and 100%.
"In many cases it is the patient themselves who wants to go for C-section. If we start counselling the pregnant women and their families from the time of ante-natal check-ups if the pregnancy is not high risk we could bring down the number of C-section deliveries considerably. The move by the health department is a positive," said a gynaecologist with a medical college in Kolkata.
According to data from Sample Registration System Bengal's MMR has gone up to 109 per one lakh live births in 2017-2019 from 94 in 2015-2017. From 2016 to2018 it was 98.
Health experts said that while a medically justified C-section can effectively prevent maternal and perinatal mortality and morbidity it can have negative impact on maternal as well as infant health in other cases. Judicious C-section delivery is also part of health ministry's LaQshya (Labour room quality improvement initiative).