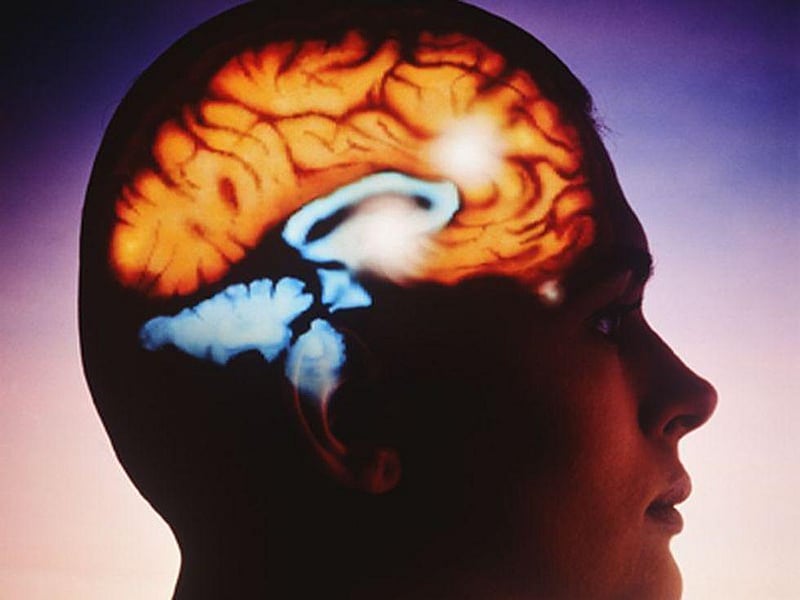 THURSDAY, March 17, 2022
In a finding that reinforces the safety of COVID vaccines, a new study shows that while the shots don't raise the risk of rare neurological problems, COVID-19 infection might.
The researchers focused on four immune-related neurological disorders: Bell's palsy (facial weakness), encephalomyelitis (inflammation of the brain and spinal cord), Guillain-Barré syndrome (a nerve condition), and transverse myelitis (inflammation of the spinal cord).
The investigators analyzed data on 8.3 million people in the United Kingdom and Spain who received at least one dose of either the AstraZeneca, Pfizer, Moderna or Johnson & Johnson vaccines and nearly 736,000 unvaccinated people who tested positive for COVID-19.
Data on 14.3 million people in the general population that was gathered before the pandemic was also reviewed, to estimate historical background rates of the four disorders.
Rates of the disorders were measured in the 21 days after the first vaccine dose, 90 days after a positive COVID-19 test, and between 2017 and 2019 in the general population group.
Overall, rates after vaccination were consistent with expected general population rates for Bell's palsy, encephalomyelitis and Guillain-Barré syndrome. Rates of transverse myelitis were rare (less than five events in all vaccinated groups), so could not be analyzed.
But rates of Bell's palsy, encephalomyelitis and Guillain-Barré syndrome were higher than expected after COVID-19 infection, according to the study published March 16 in the BMJ.
"We found no safety signal for any of the studied immune-mediated neurological events after vaccination against COVID-19," said study authors led by Daniel Prieto-Alhambra, from the Centre for Statistics in Medicine in the Nuffield Department of Orthopedics, Rheumatology, and Musculoskeletal Sciences at the University of Oxford.
"Infection with SARS-CoV-2 was, however, associated with an increased risk of Bell's palsy, encephalomyelitis and Guillain-Barré syndrome," they said in a journal news release.
In response to reports that some people developed Guillain-Barré syndrome after receiving the AstraZeneca or Pfizer vaccines, the European Medicines Agency listed Guillain-Barré syndrome as a rare side effect of the vaccines.
"We may never be able to tell exactly what caused an individual to develop a neurological condition, but COVID-19 vaccination is a highly unlikely reason for most," the authors concluded.
More information
For more on COVID-19 vaccines, see the U.S. Centers for Disease Control and Prevention.
SOURCE: BMJ, news release, March 16, 2022


Copyright © 2021 HealthDay. All rights reserved.