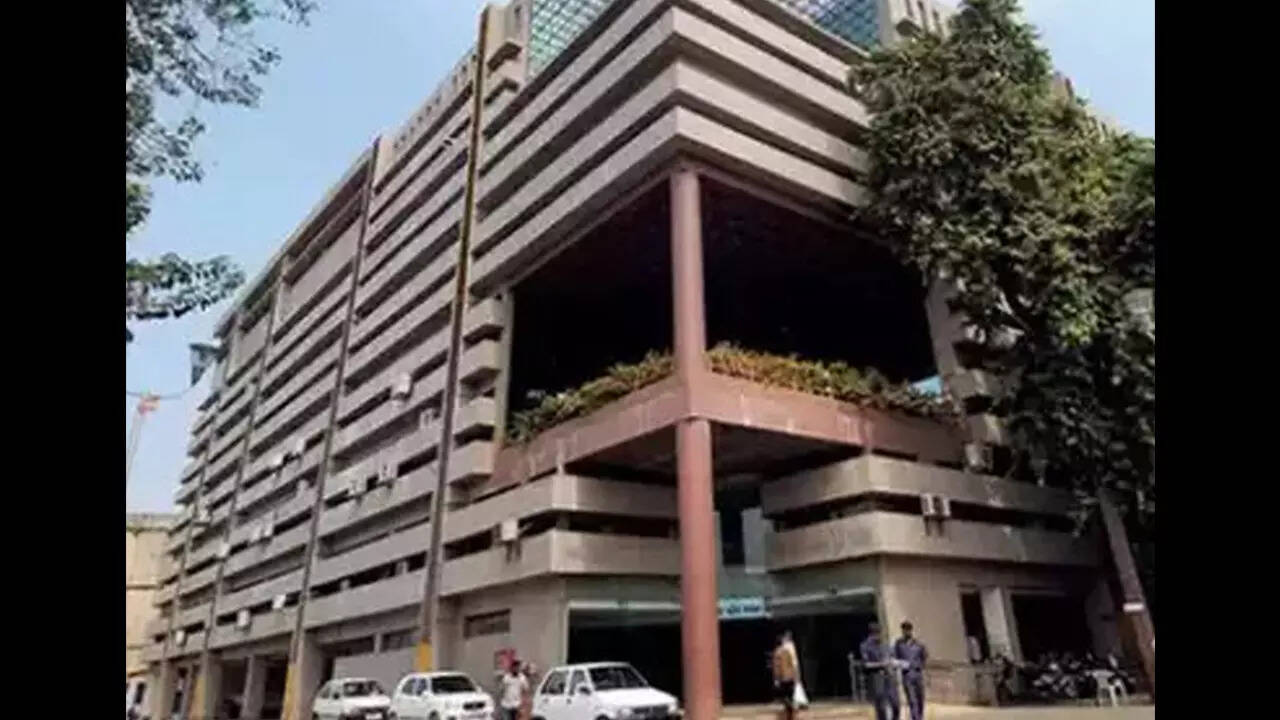 Ahmedabad: In what comes as a warning for citizens, cases of waterborne diseases in the city are on an upward spiral even before the onset of monsoon.
City hospitals have registered 66 new typhoid cases between May 14 and 21. The total number of typhoid cases in the city stood at 111 on May 14 which rose to 177 on May 21, up 59.5% from the previous week. Last year, 17 cases were recorded in the month of May.
In the same week, city hospitals registered 155 new cases of diarrhoea. As on May 14, 395 diarrhoea cases were recorded which rose to 550 on May 21, up 39.3%. In comparison, only four cases of diarrhoea were registered in May last year.
The number of jaundice cases stood at 110 on May 21, up 119% from 48 cases on May 14. In May last year, the hospitals had registered 23 jaundice cases.
Ahmedabad Municipal Corporation's (AMC) health department data showed that cases of vector-borne diseases were also up as compared to last year.
City hospitals registered 59 cases of malaria till May 21, up 14 from 45 cases as on May 14.
Only six cases were reported in May last year. No new cases of falciparum were registered in the city this week while the number of dengue cases on May 21 stood at 14 up from seven as on May 14. AMC registers most complaints for mosquito control from its west, north-west, south and south-west zones.
A health department official said that this month 9,715 chlorine tests were carried out, of which 308 results showed absence of residual chlorine. The department collected 1,412 bacteriological samples and found 24 samples unfit.