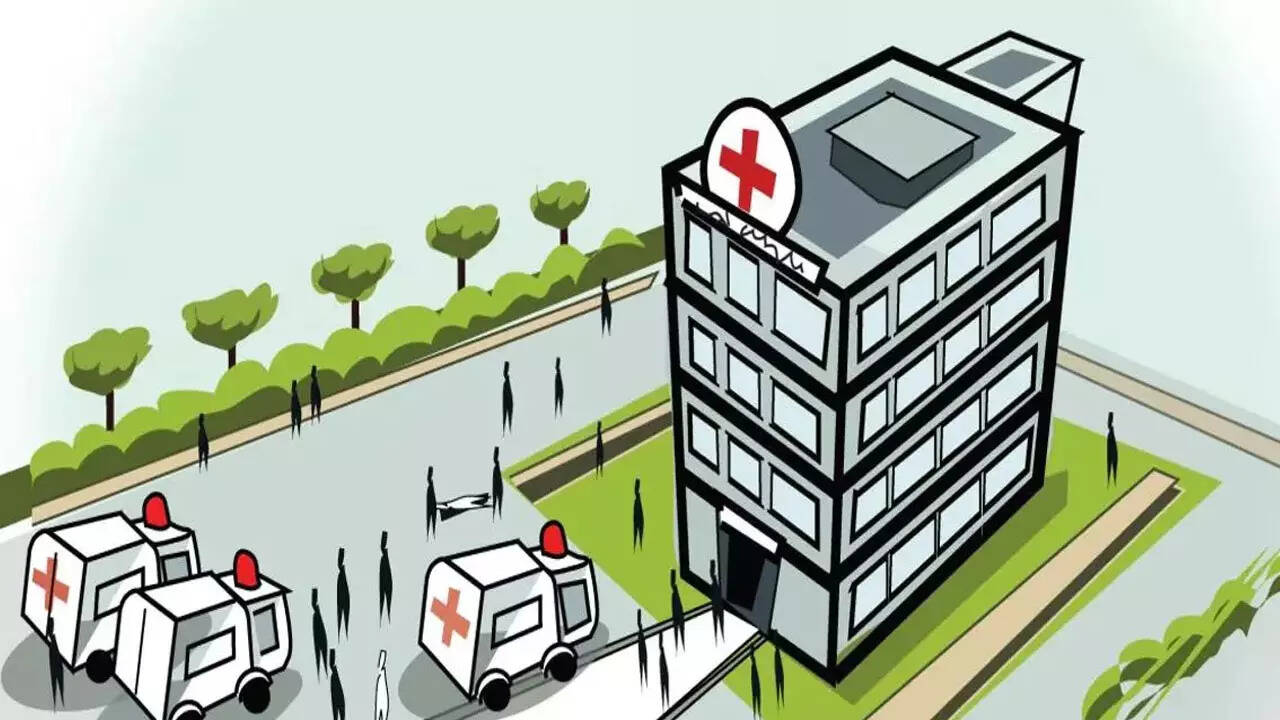 Panaji: The directorate of health services (
DHS
) has issued a directive to district
hospitals
and sub-district health centres to notify authorities if any case of
monkeypox
is registered. Health authorities have also been directed to reserve beds for isolating patients who test positive for the disease.
"We have issued a detailed advisory with directions to keep isolation beds ready. Also, they have to take all steps necessary as per the advisory," director of health services Dr Geeta Kakodkar said.
The ministry of health and family welfare has already issued an interim advisory to the state's Integrated Disease Surveillance Programme (IDSP) in view of monkeypox cases being reported in several countries.
A health official said that states need to be better prepared in this regard.
The disease, which has raised a scare after Covid-19, can be transmitted from animal to humans and can also spread among humans, and causes a large range of medical complications, he said.
"As a proactive approach, National Centre for Disease Control (NCDC), ministry of health and family welfare (MoHFW) has identified several public health actions to be initiated in the event of suspected cases being reported from India," stated the interim advisory.
Health facilities have to maintain a watch on patients who present an otherwise unexplained rash, and have a travel history of 21 days to a country which has reported confirmed cases of monkeypox.
Health officials also have to report any person who comes in contact with a confirmed or suspected case.
Contact tracing has to be immediately initiated if a suspect or positive case is detected. Hospitals and health facilities will have to isolate a suspect or confirmed case till a physician decides to end the isolation, states the advisory.